Second Chance List
Save

Liquid error (product-badge line 32): -Infinity

%
Second Chance Program Directory - Discounted
The National Second Chance Housing Program Directory List is a national list of Second Chance Housing Programs that renters with credit challenges can join to secure an approval at their chosen rental property.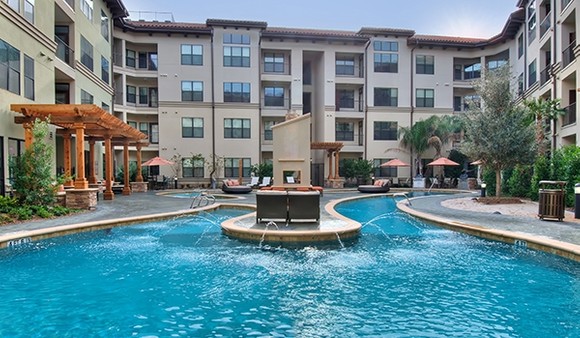 The National Second Chance Housing Program Directory includes full contact information of each program such as:
Second Chance Program Name 
Program Website Address
Contact Phone Number 
Summary of How Program Works
Case Manager or Contact Person of Program 
Case Manager or Program E-mail Address
The Programs on the list uses one or more of the following approval strategies to secure the approval on behalf of the client: 
Corporate Leasing - Using Business Credit to secure the approval.
Negotiating Directly with the Management Company or Landlord
Offering Management Company /Landlord an Insurance Product
Co-signing the Lease as Assurance on Behalf of Client
Credit Protection Products - For Victims of Identity Theft
Locating Second Chance Friendly Management Companies/Landlords. 
What is Corporate Leasing?
Corporate Leasing Program: It's simple. You have credit issues; our corporate partners and resources have great credit. We help you rent anywhere of your choosing at any standard or luxury apartment community in your area that accepts corporate leasing, by submitting an application on your behalf under the apartment community's corporate leasing option, our corporate partner will submit your name as the official occupant that will be residing on the property. The apartment communities will review our corporate housing partners financials, rental history, rental references, and business credit score; which will grant you housing approval. You will be responsible for paying the monthly rent, required deposits, and other bills related to the property.     
Phone Support: 


Questions? Call 800-873-9109
Customer Support Policy:  
24-hour Customer Support:  We are here to help you through the process 100% of the way. We won't stop working with you until you are approved. Our job is to take away your frustration and use our years of knowledge, skills, and resources to get you the results you want. We get it, being approve for housing when you have credit issues can be a difficult challenge. Don't waste any more money on ridiculous application fees just to be rejected, there's another way; we are that way.
Text and E-mail Notification:  The moment your order is in processing you will receive an immediate text and/or e-mail notification informing you on the status of your second chance housing order.     
The Price of the National Second Chance Housing Program List is set to ''Donation'', therefore the customer can set their own price, for the next 24 hours. 
SET YOUR OWN PRICE - LIMITED TIME ONLY.
Delivery Format: 
The delivery format of the second chance housing directory is in PDF and Word Document Format. After the customer completes their purchase the directory file is immediately emailed to the customer within 10 to 15 minutes.
Refund Policy:
We offer a 100% Money Back Guarantee if we fail to fulfill our service agreement, which literally never happens if given a fair opportunity to help our clients. It's not fair that we take your money if you don't get any value out of our service.
However, before paying us any money please be sure this is a program for you. Our team works extremely hard to get our clients approved through a Second Chance Housing Program, so you must be willing to give us and the Second Chance Programs provided a fair opportunity to help you get approved for housing.
Our provided programs works! If you are not committed to the process of getting you approved for a property rental in your selected area do not make any payments to us or our corporate partners. This program is for serious applicants only.
Extra Information
| | |
| --- | --- |
| A. SUBTITLE | Get Approved For Housing In Less Than 30 Days |
| B. PRODUCT TYPE | EBook |
| C. PICTURES/VIDEOS INCLUDED? | Both |
| D. PAGES | 13 |
| E. SUPPORT EMAIL | [email protected] |
| F. SUPPORT NUMBER | 1-800-873-9109 |
| G. PHRASES/KEYWORDS | Second Chance List |